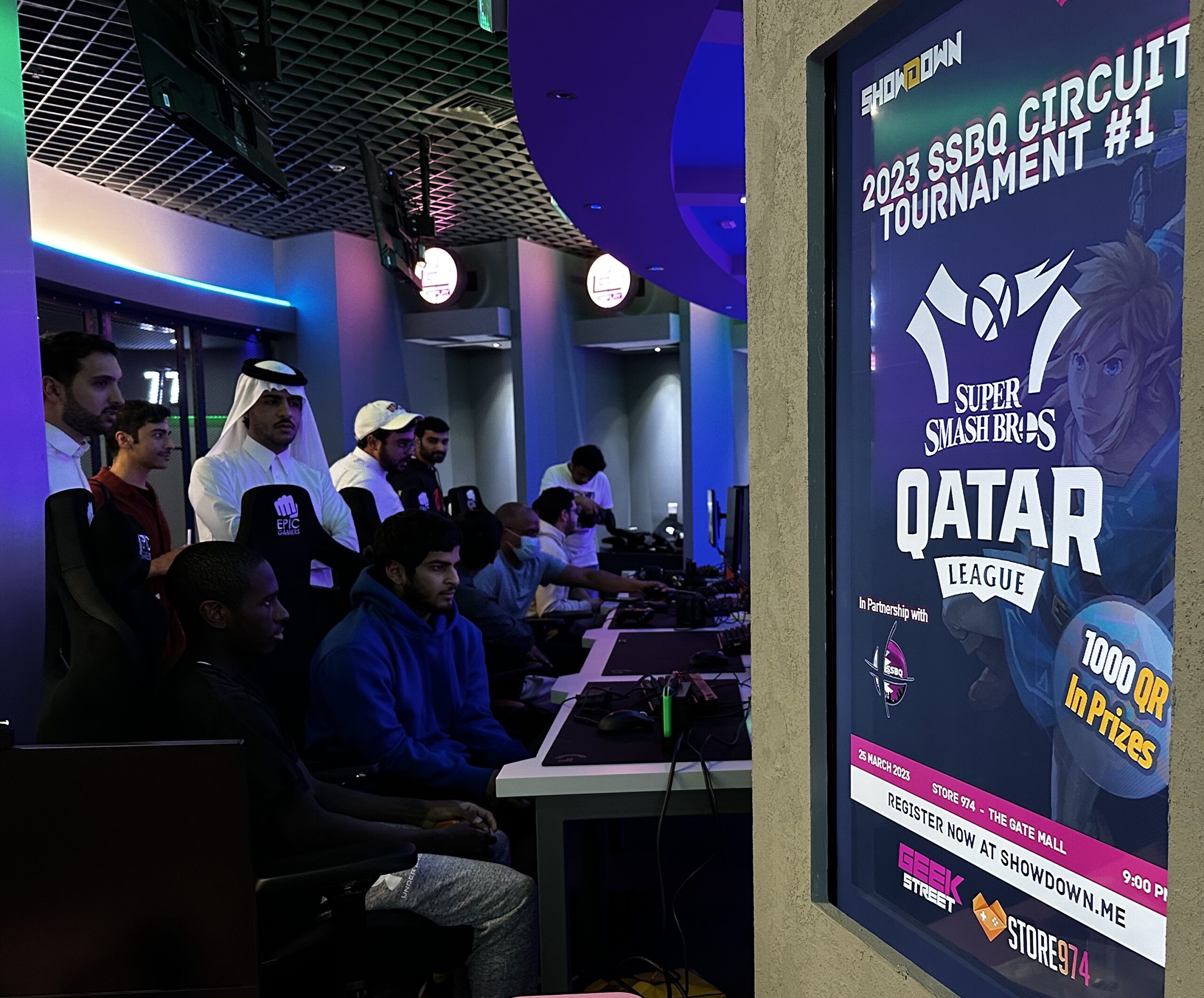 Esports has emerged as a mainstream form of entertainment, with millions of people tuning in to watch and participate in tournaments worldwide. Qatar has shown an increasing interest in esports, and as a result, has hosted several high-profile esports events. If you are planning to organize a successful esports tournament in Qatar, there are several factors to consider. Here are some tips to help you organize a successful esports tournament in Qatar.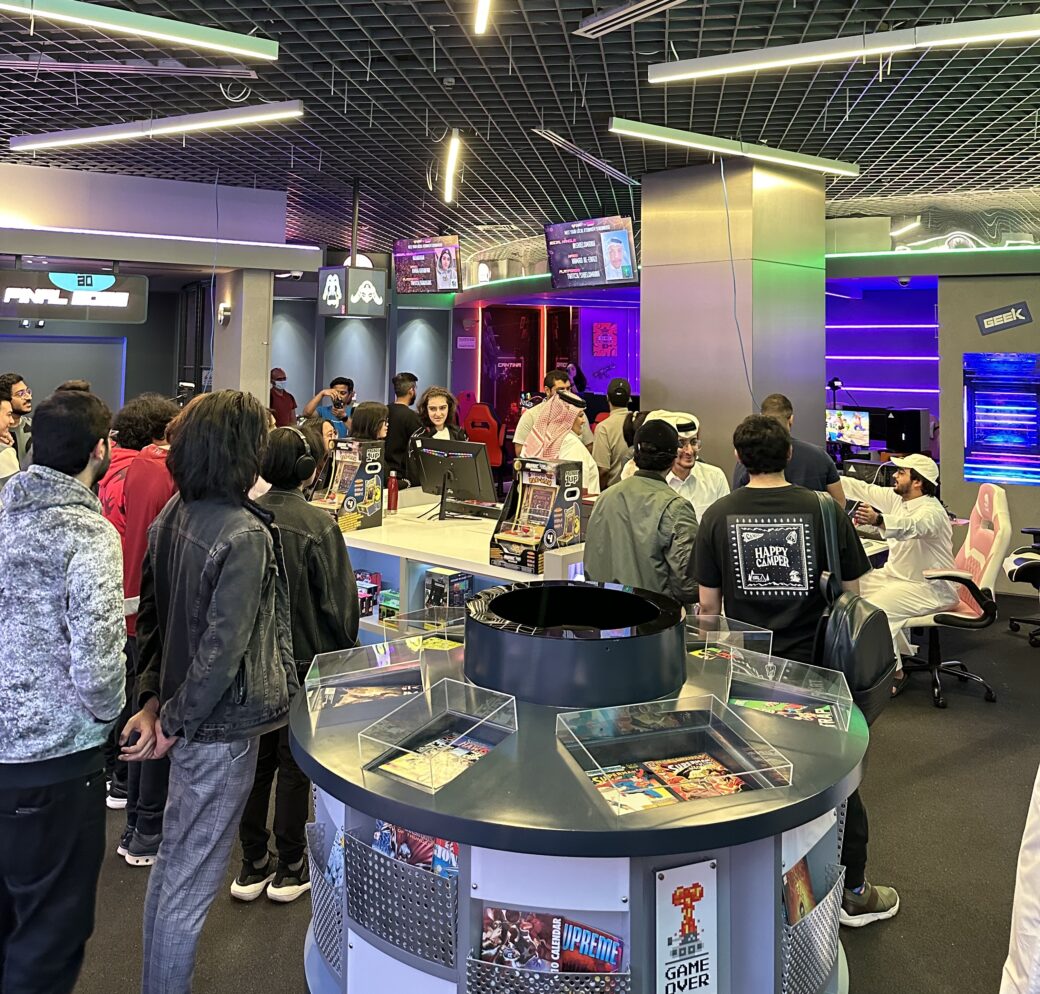 TIP 1: Choose the Right Venue
The venue you choose for the esports tournament will play a crucial role in its success. Make sure the venue has the necessary infrastructure to support the event, such as high-speed internet, power outlets, and sound systems. Also, consider the seating arrangements, lighting, and other amenities such as restrooms and parking.
TIP 2: Hire the Right Team
To organize a successful esports tournament, you need a team of experts who can handle different aspects of the event. You will need a production team to manage the technical aspects, such as the sound and lighting, a marketing team to promote the event, and a team to handle logistics, such as transportation and accommodation for the participants.
TIP 3: Partner with Sponsors
Sponsorship is essential for the success of an esports tournament. Partnering with sponsors can help you cover the expenses of the event and even offer prizes for the winners. You can approach local and international sponsors, depending on the scale of the event.

TIP 4: Choose the Right Games
The success of an esports tournament depends largely on the games that are being played. Choose games that are popular among gamers and have a competitive scene. Consider including games from different genres to attract a diverse range of participants.
TIP 5: Set Clear Rules and Regulations
Setting clear rules and regulations is essential to ensure the fairness of the tournament. Make sure all participants understand the rules and the consequences of breaking them. You should also have a team of referees to enforce the rules and settle any disputes that may arise.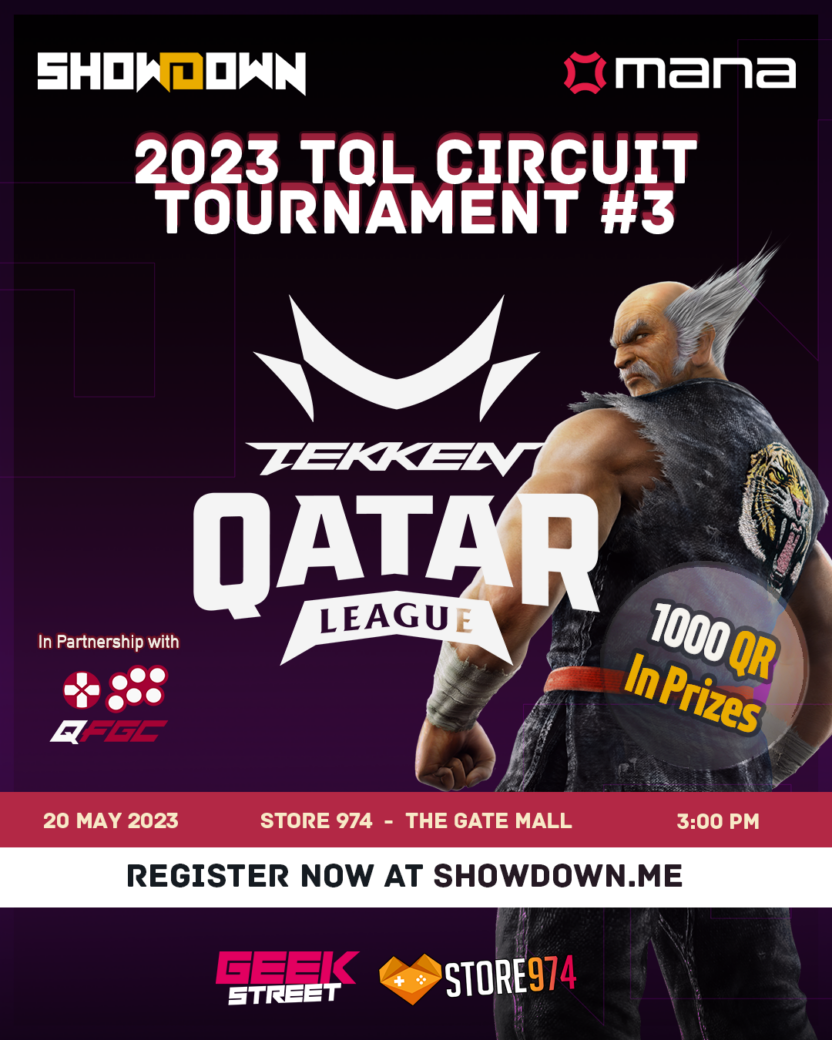 TIP 6: Promote the Tournament
Promoting the tournament is crucial to attracting participants and spectators. Use social media platforms to spread the word about the event and create hype around it. You can also partner with gaming influencers and streamers to promote the event to their followers.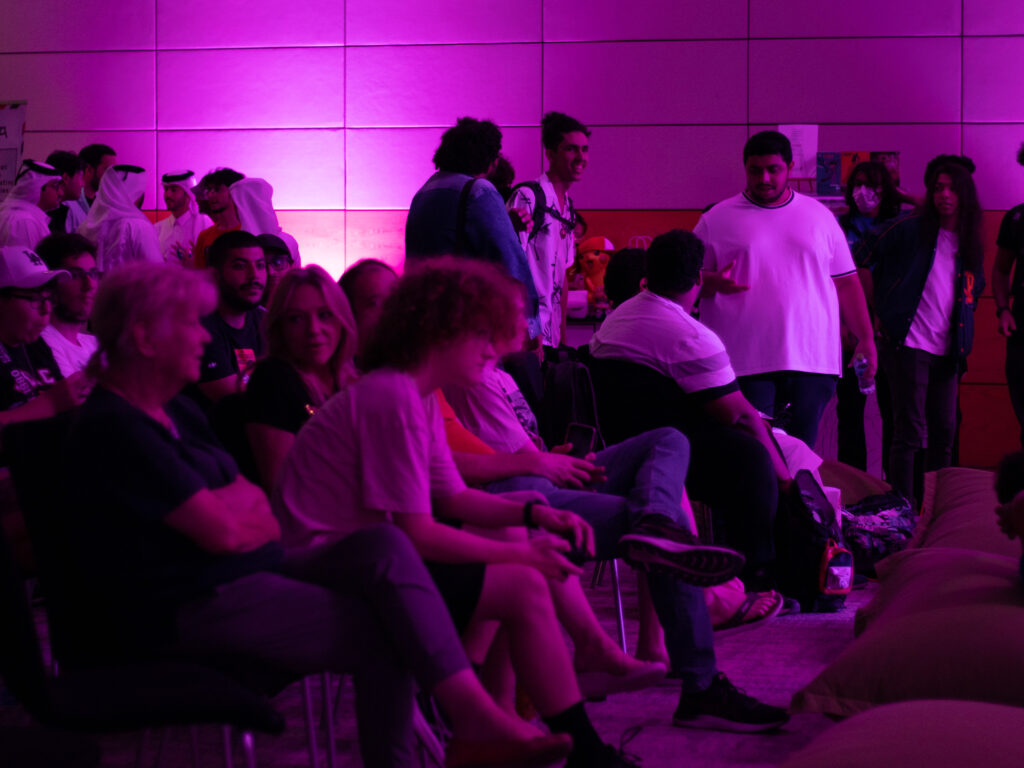 TIP 7: Provide a Memorable Experience
To ensure the success of your esports tournament, you need to provide a memorable experience for the participants and spectators. This includes providing high-quality streaming, offering comfortable seating, and providing refreshments, and other amenities. You can also include fun activities and giveaways to keep the audience engaged throughout the event.
Organizing a successful esports tournament in Qatar requires careful planning and execution. By defining the purpose and objectives, choosing the right venue, hiring the right team, partnering with sponsors, choosing the right games, setting clear rules and regulations, promoting the tournament, and providing a memorable experience, you can ensure the success of your esports tournament. With the increasing popularity of esports, organizing a successful tournament can be an excellent opportunity to promote the local gaming scene and attract international gamers to Qatar.
In addition to these tips, there are also various online platforms that can help you organize and manage your esports tournament with ease. One such platform is Showdown.me, which is designed specifically for organizing and managing esports tournaments. Showdown.me provides a complete suite of tools and features to help you plan, promote, and manage your esports tournament effectively. With Showdown.me, you can easily create and manage tournaments, set up registration and ticketing, schedule matches, and communicate with participants and spectators. Moreover, the platform provides various marketing and promotion tools, including social media integrations, email marketing, and custom branding options, to help you attract more participants and spectators to your event.
In summary, if you want to organize a successful esports tournament in Qatar, Showdown.me is an excellent platform to consider. With its comprehensive set of features and tools, Showdown.me can help you streamline the entire process of organizing and managing your esports tournament, from start to finish.