What Is Showdown
Showdown.me.me is a social competitive gaming and esports platform for amateur and professional gamers in the Arab world. It's part of Project Infinite —a tech startup that aims to leverage the video game industry to the economic, cultural, and social benefit of youth across and beyond the Arab region.
Made by Gamers

Our founders are passionate gamers and keen entrepreneurs who understand the issues that amateur and professional gamers in the Arab world face on technical and structural levels. They created Showdown.me to empower and engage local gamers and tournament organizers; to address the key challenges they face; and to give them an inclusive space where they can excel within the region's booming gaming industry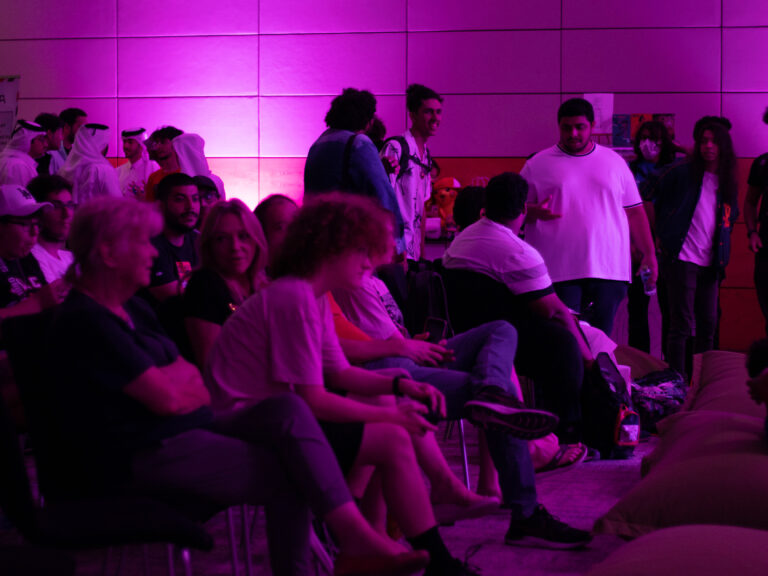 Showdown.me provides gamers with a secure method to monetize and advertise monetize on their achievements in tournaments; empowering them to build successful, stable, and sustainable careers. Showdown.me records and collects players' progress in completed tournaments and displays these statistics on their public profiles, which allows the players to be approached by sponsors and organizers.
Showdown.me allows local gamers to showcase their talent on a large platform, providing them networking opportunities and channels to connect with sponsors.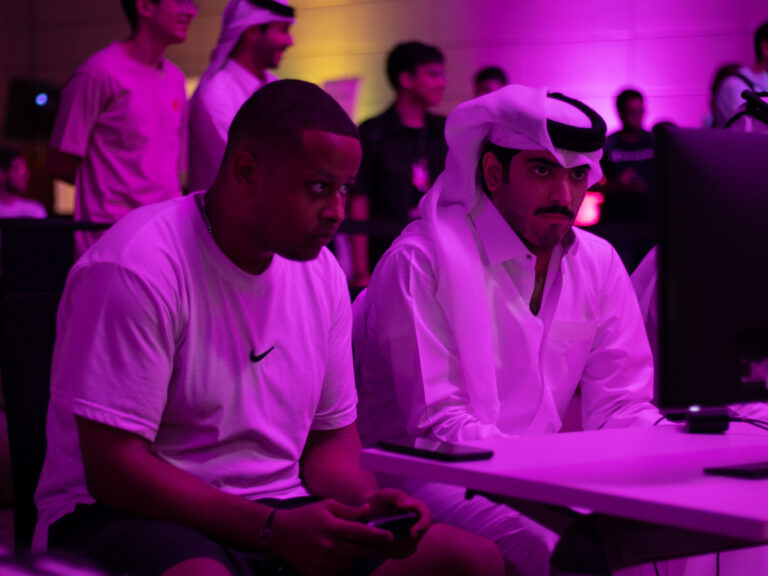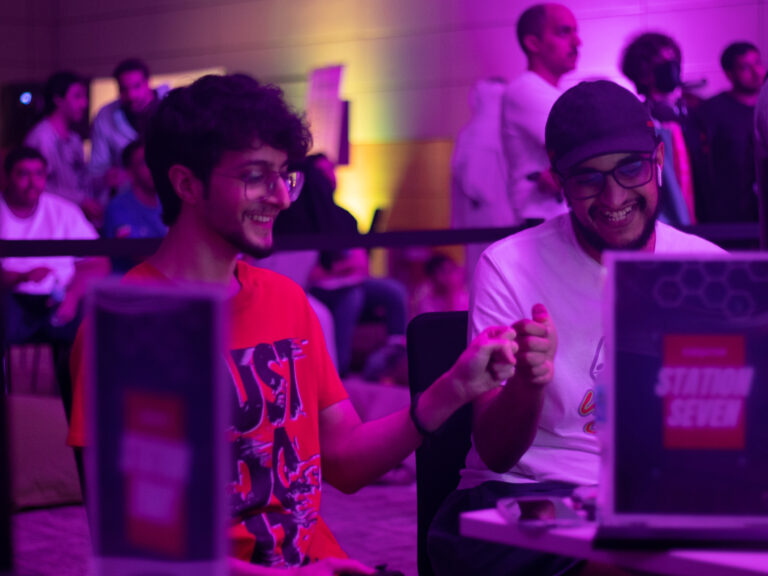 Showdown.me helps connect tournament organizers—both big and small—to participating gamers and gives them the platform to build and monetize a tournament brand. 
More than a platform, Showdown.me is a community for passionate gamers looking to build meaningful connections and career value. In just a few simple steps  , you can set up your Showdown.me Gamer Profile and immerse yourself in a unique, exciting, and competitive world. 
The Showdown.me Gamer Profile allows users to showcase their talent, demonstrate their achievements, and display their stats.  Profile links can be shared easily by players to potential teams, sponsors, and tournament organizers. 
Creating a player's profile takes less than one minute—all we need is your email address. Once you have your Showdown.me profile set up, your activity in tournaments is recorded and updated automatically.