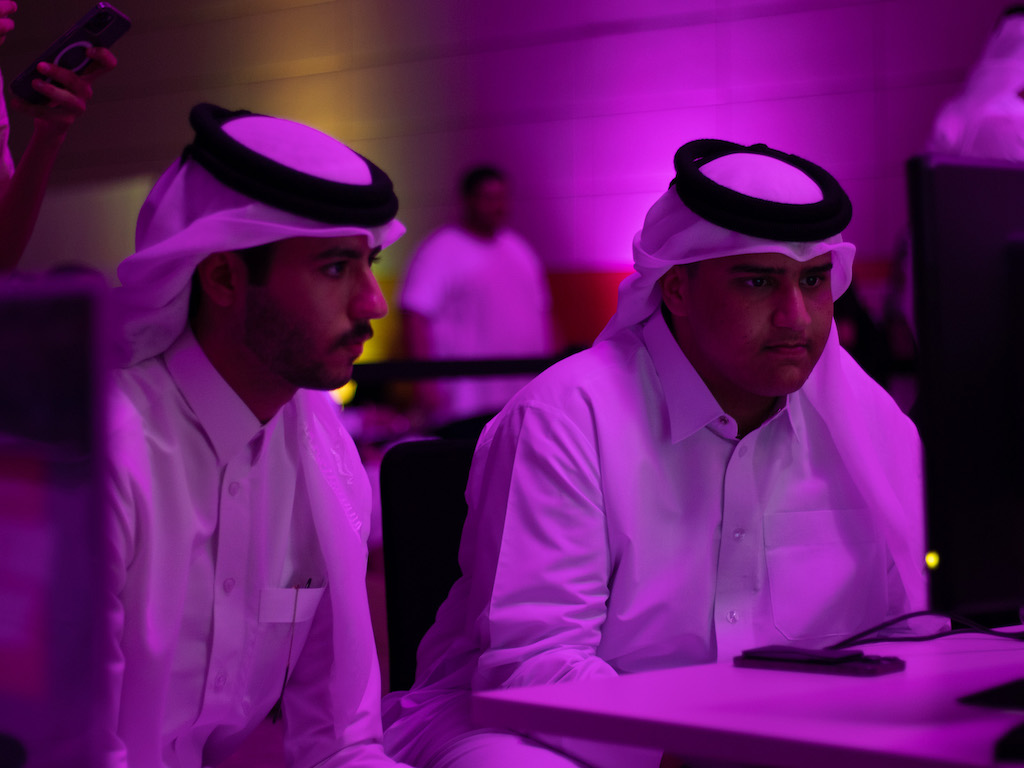 Gamers know how exciting it can be to explore an amazing story in a game, fight an epic battle against a game boss or a friend, or be completely immersed in an alternative, digital universe for hours on end.  The hype and thrill is heightened when playing in Esports tournaments or while watching an intense match between professional players who understand the ins and outs of a game better than anyone else. That is the fun of games and Esports— they offer a feeling of camaraderie and collective excitement that is felt by everyone all over the world, no matter who they are or where they come from.
A Lacking Esports Ecosystem in the MENA Region
The Middle East and North Africa (MENA) region enjoys a love for Esports and gaming;  however it is still in the process of creating the necessary ecosystem to support the growing industry. The MENA region has all the building blocks required to become a successful Esports hub—a largely young and talented population; a very high internet penetration; and a strong interest in video-games—yet, it is falling behind on the international Esports arena. This is due to two major elements:
A  Lack of Visibility:  Most of the activities, efforts, passion, and hype that local gaming and Esports communities create is rarely seen and felt by everyone in the region; and  
A Lack of Legitimacy: These activities are not made official and/or supported by sponsors or official national entities, thus hindering the creation of a healthy Esports ecosystem.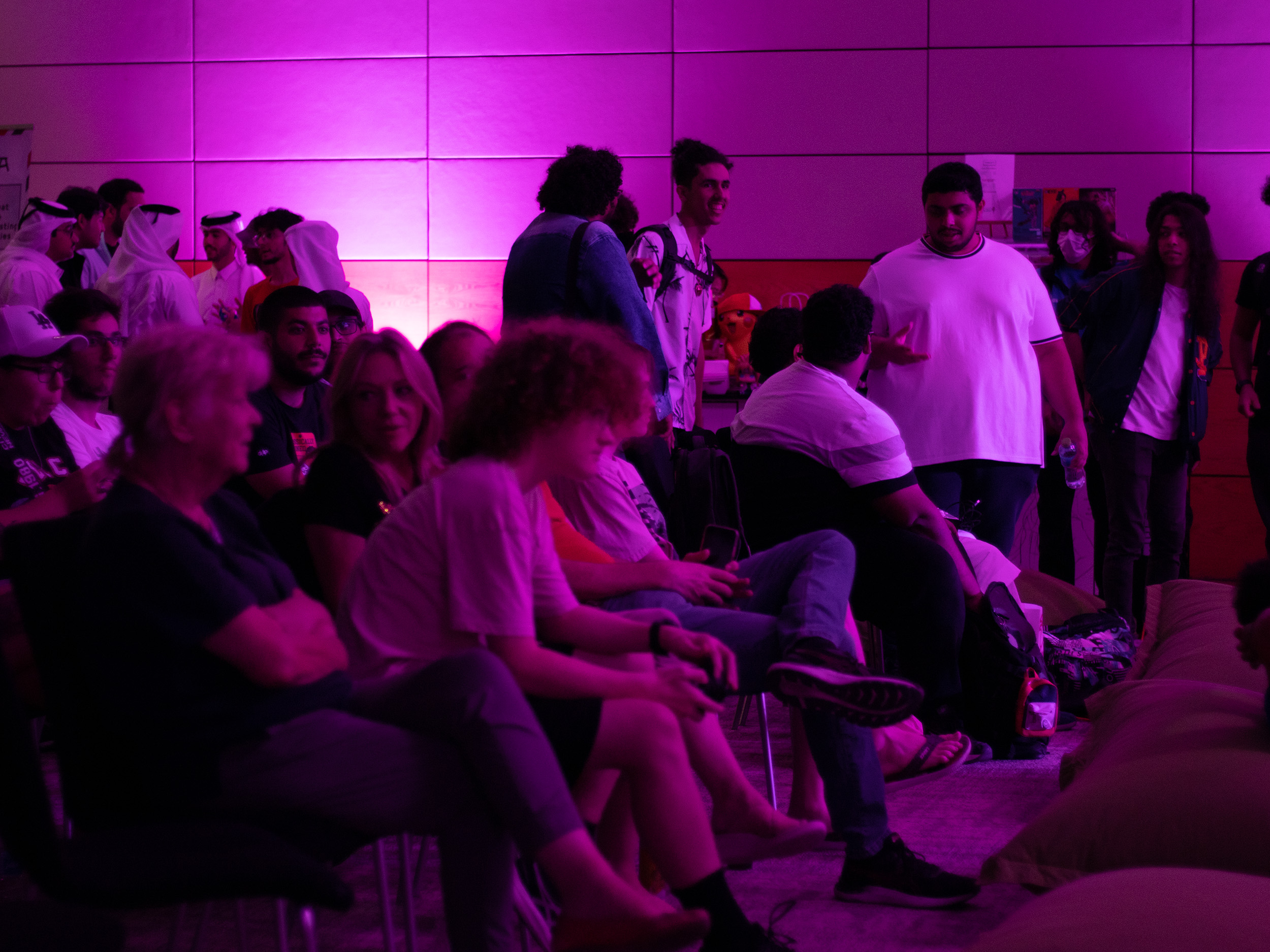 These two components are interdependent and together they create the foundation of a healthy Esports ecosystem— one that puts players and gamers first.  Active community efforts in the region often seek acknowledgement and legitimacy from local and international entities whilst these same local and international entities search for successful grassroots active communities in order to support and help provide them with the needed legitimacy. The MENA region always had active gaming communities—take a trip to a gaming cafe and you can see this in action. It is also known for having many active companies, sponsors, and official entities  that are always looking for the next "big name" to build up and support on an international stage.  With all the necessary ingredients in place, what is needed is a platform to bring them all together.  
Showdown: The Missing Link for MENA Esports 
Enter Showdown. A dedicated social platform for Esport tournament organization which provides a digital hub for both players and organizers to connect, recruit, and showcase their skills and talents. The purpose of Showdown is to advance the Esports scene in Qatar, and later across MENA region, by providing players and various other entities with a common platform to interact on and host live events and tournaments. This was a much needed missing component for a successful Esports community to thrive— especially in a region that already has a lot of potential and is waiting for the opportunity to grow into an international force to be reckoned with.  
Through Showdown, local communities across the MENA region will secure the visibility they need through creating live profiles for themselves and their communities, which allow them to showcase their gaming achievements, skills, and talents. Showdown also provides many  tools for creating and hosting esports tournaments and events, such as registration management, bracket creation, and livestreaming integration. This makes it easier for communities to host more events and tournaments, all while improving their skills!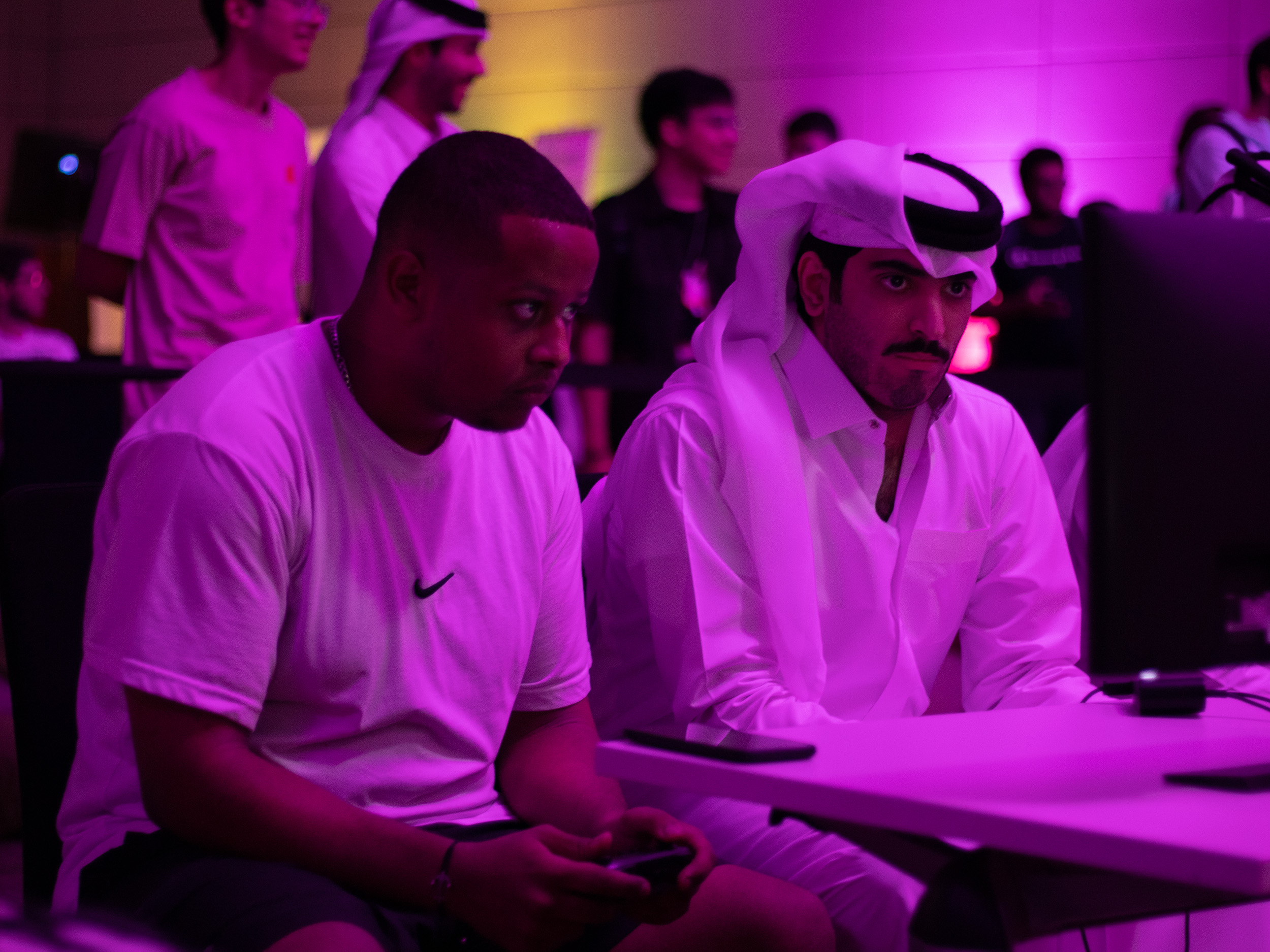 Showdown also acts as platform for legitimizing entities like sponsors and official partners to discover, recruit, and create events and tournaments for and with groups in the region—a one-stop-shop for all things related to esports tournaments. By removing the barrier to entry of complicated logistics and the details of scouting, tournament management, and organization; Showdown makes it a lot simpler for legitimizing entities to both enter the esports ecosystem in the MENA region and collaborate with its various communities. 
Showdown helps create a successful and healthy MENA esports ecosystem by giving players and legitimizing entities the tools they need to thrive. It works on a positive feedback loop, where the greater the number of active players and communities on Showdown, the more opportunities there are for legitimizing entities to also join the Showdown platform and grow the esports scene. By having Showdown provide a central platform that handles both the logistical and social aspects of esports events, both Qatar and the MENA region can look forward to the beginning of a new era of esports. Let the Showdowns begin.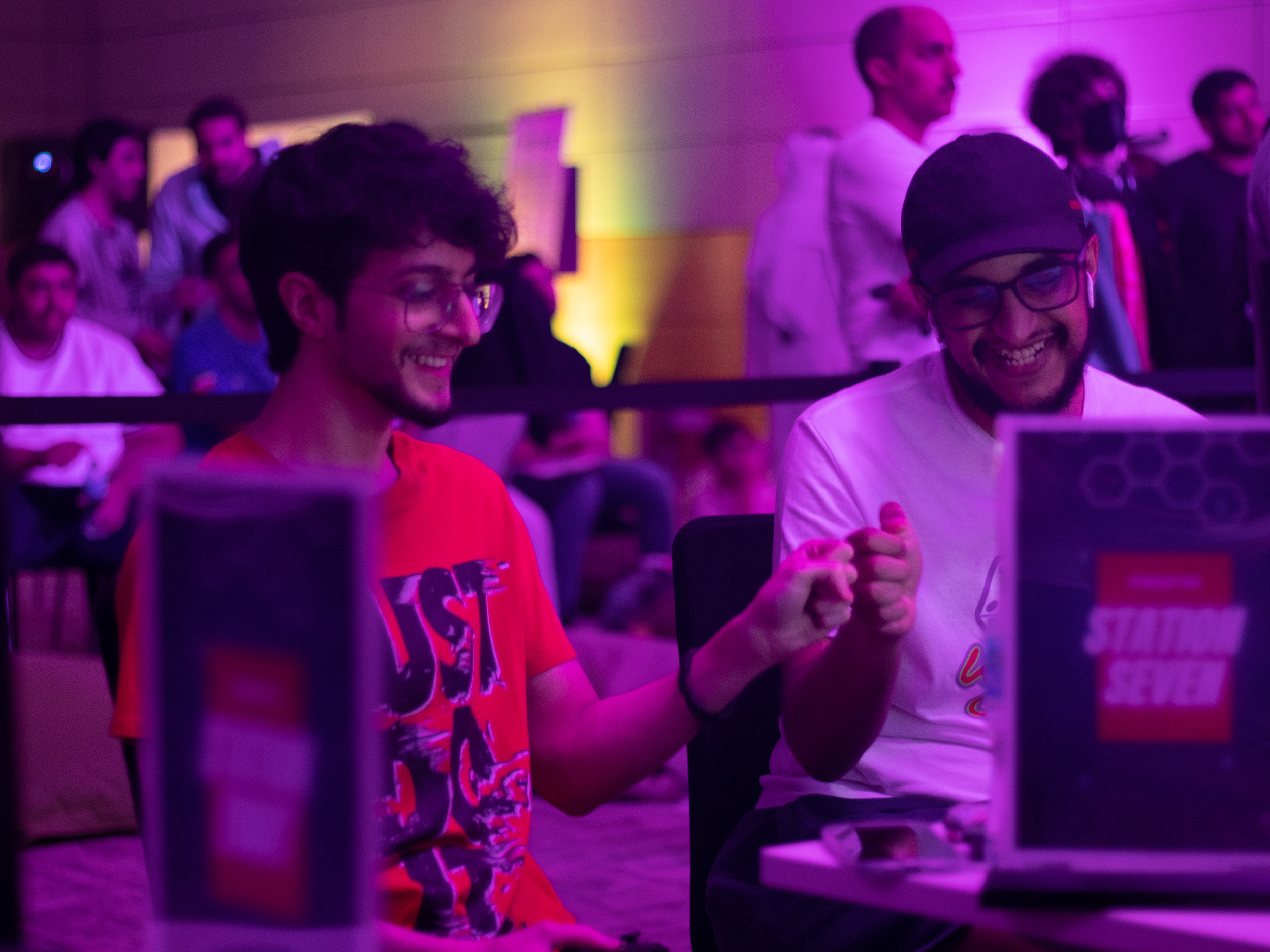 Do you like this story? Spread the knowledge!