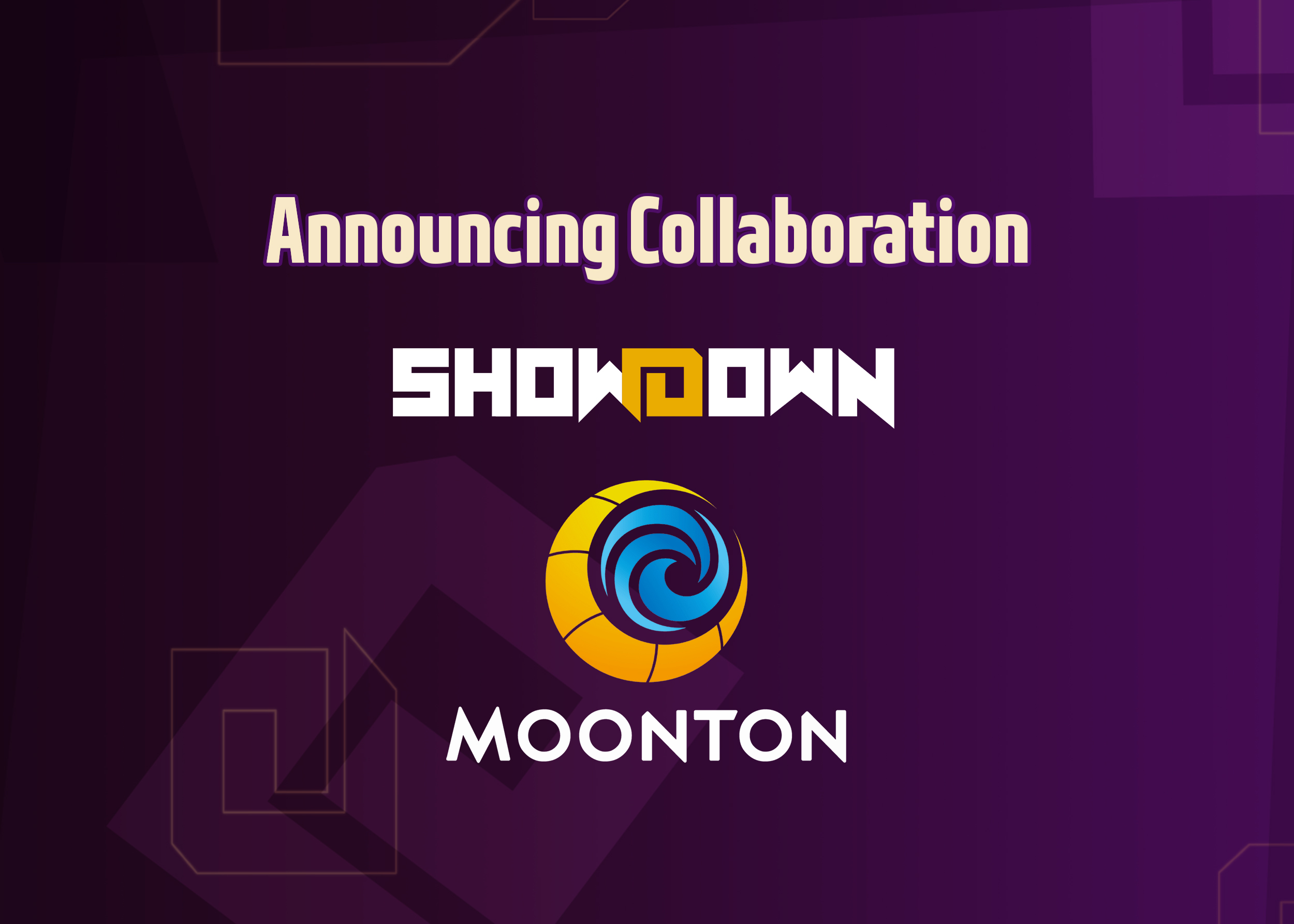 Showdown.me, a fast growing Esports tournament platform, is announcing an exciting collaboration with Moonton, a globally renowned mobile games developer. This partnership is set to bring exciting new opportunities for Esports enthusiasts, with the introduction of new mobile gaming tournaments in Esports and a range of unique gaming experiences.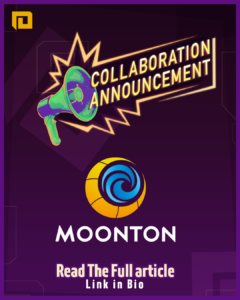 The collaboration between Showdown.me and Moonton comes as no surprise, given the growing popularity of mobile games Esports in recent years. As more and more gamers turn to mobile devices for their gaming needs, it has become clear that mobile games tournaments are a valuable addition to the Esports ecosystem. With this collaboration, Showdown.me and Moonton are set to tap into this burgeoning market, offering players the chance to compete in a range of exciting mobile games tournaments In the Arab world.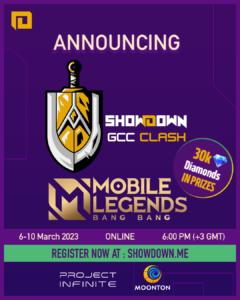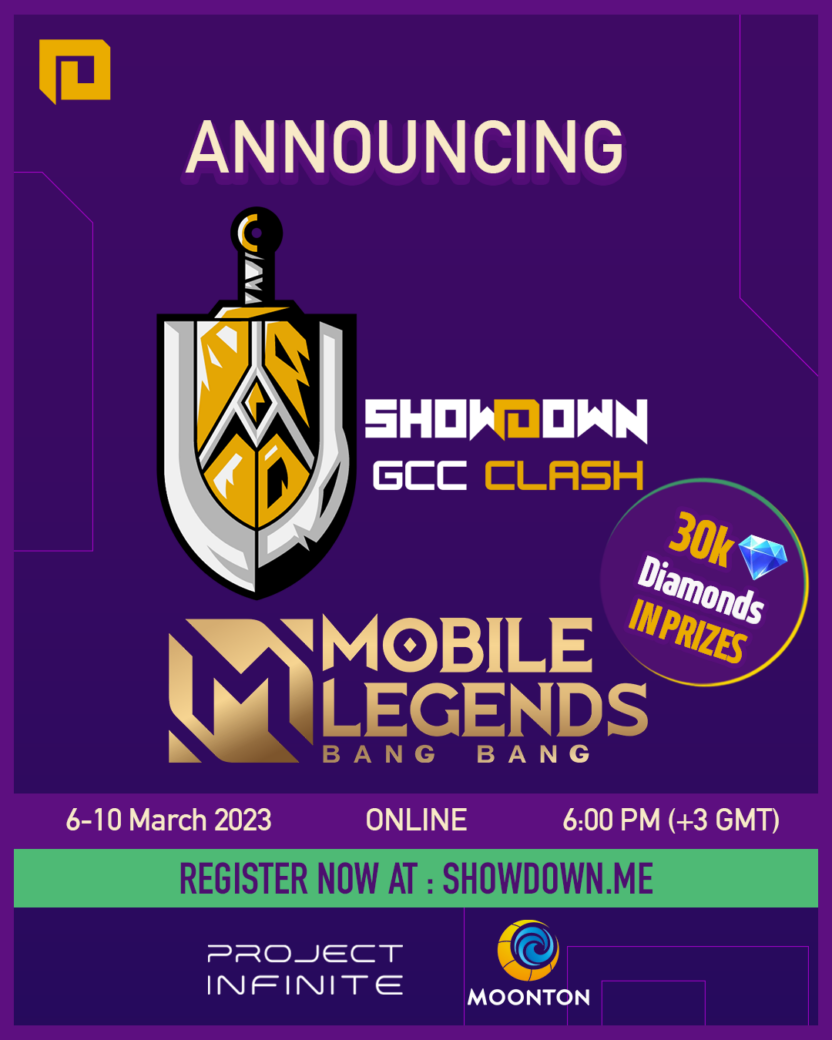 This collaboration will see Showdown.me host a series of tournaments featuring Moonton's popular mobile games, such as Mobile Legends: Bang Bang. These tournaments will offer a range of exciting prizes, including in-game items, providing gamers with even more incentive to compete at the highest level.
Overall, this collaboration between Showdown.me and Moonton is an exciting development for the esports community. With the growing popularity of mobile gaming, it is clear that there is a huge demand for mobile Esports tournaments. Showdown.me and Moonton are well-positioned to capitalize on this trend, and we can expect to see a range of exciting new opportunities for gamers in the coming months. Whether you're a seasoned Esports veteran or a casual mobile gamer, this partnership is sure to offer a unique experience for the mobile gaming community in GCC and the Arab world.